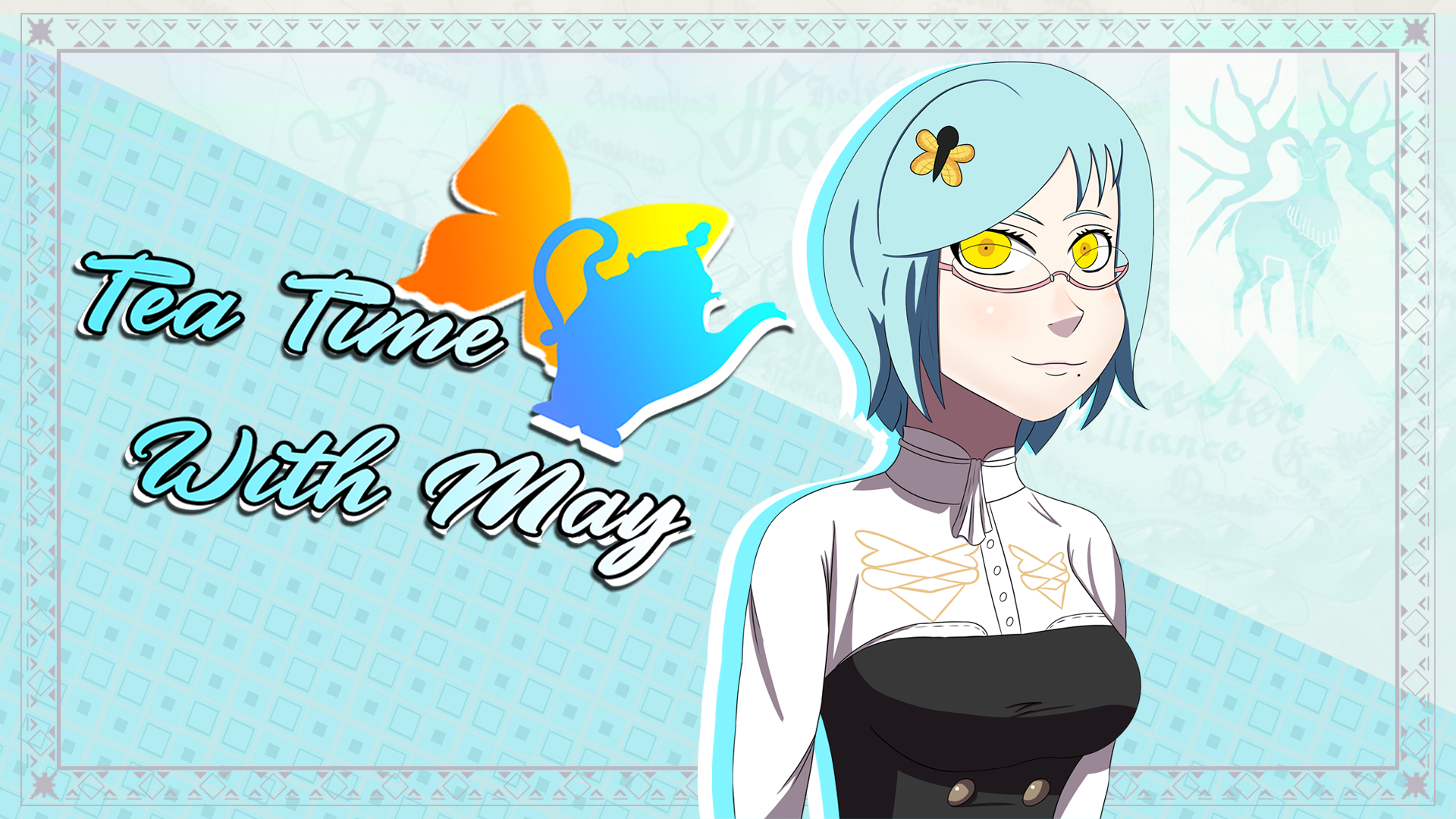 Tea Time With May
WARNING GAME FEATURES MINOR SPOILERS FROM CHAPTER 6 OF FIRE EMBLEM THREE HOUSES
A Fire Emblem Three Houses inspired fan game. Based on the Tea Time mini game found in Three Houses. Spend an afternoon drinking tea and getting to know May Koeh an original character with her own story to tell. Learn more about May through different dialogue choices. Just like Three Houses enter into a bonus mode where you can give May gifts and observe her up close. The game features 8 separate endings one of which is a special romance ending unlocked only through selecting her favorite tea and getting a perfect ranking. Over 100 dialogue options and 70+ possible routes to reach each ending.
(Game is not lore friendly and features lore and facts from the project May is going to be featured in)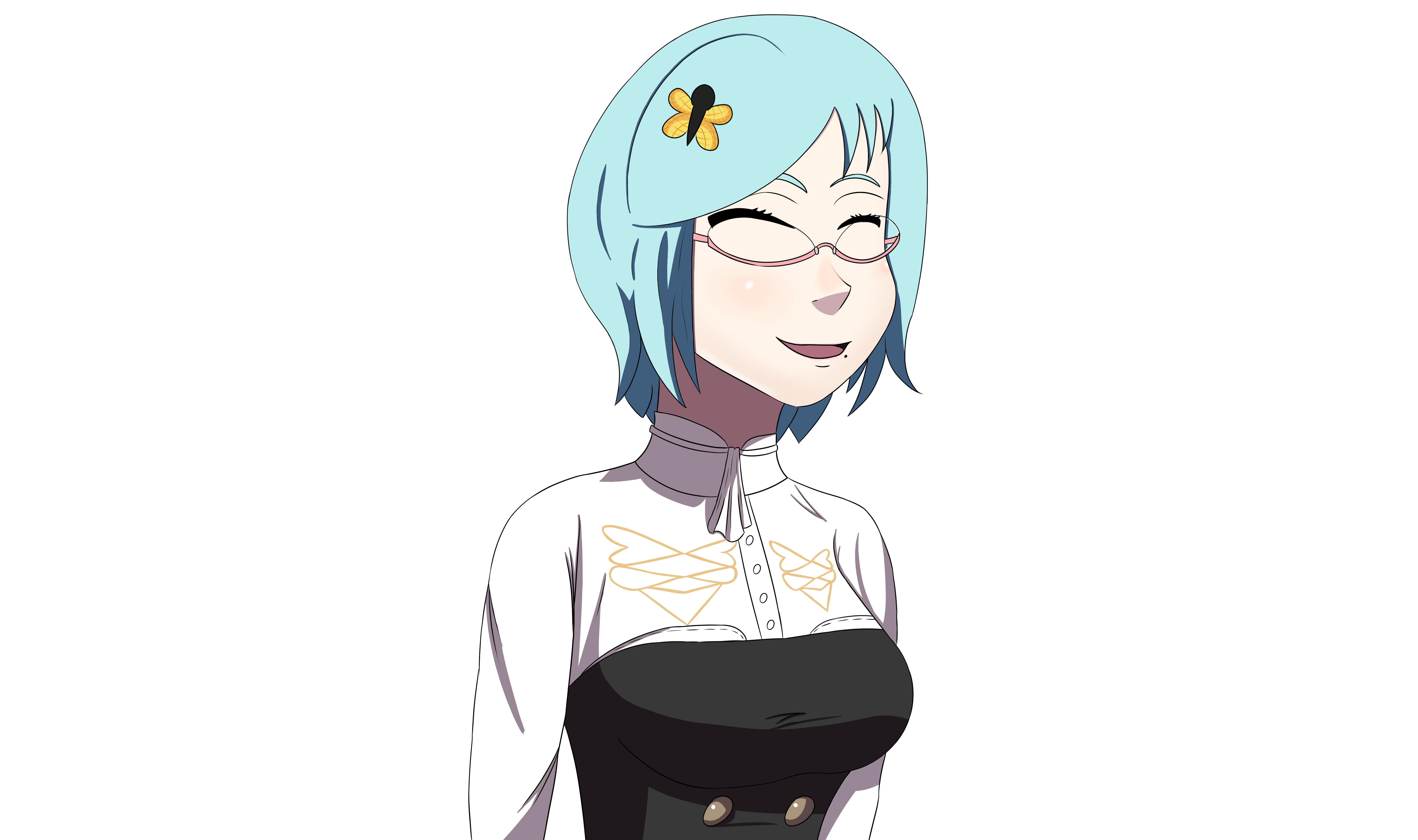 This is a fan work I don't own the music or setting the game is set in. Character belongs to me but all others mentioned belong to the rights holder. Fire Emblem Three Houses is a property of Nintendo and Intelligent Systems. The game is free and should not be purchased if found anywhere else.
Install instructions
Unzip the folder and run the application titled Tea Time With May
Download the optoinal guide to see where each route leads and also to help you keep track of which conversations you've had already